Warm welcome Edison and Josefa to our team!
It's that time, where we go crazy, where we celebrate 'cause we have new member joining us! YAY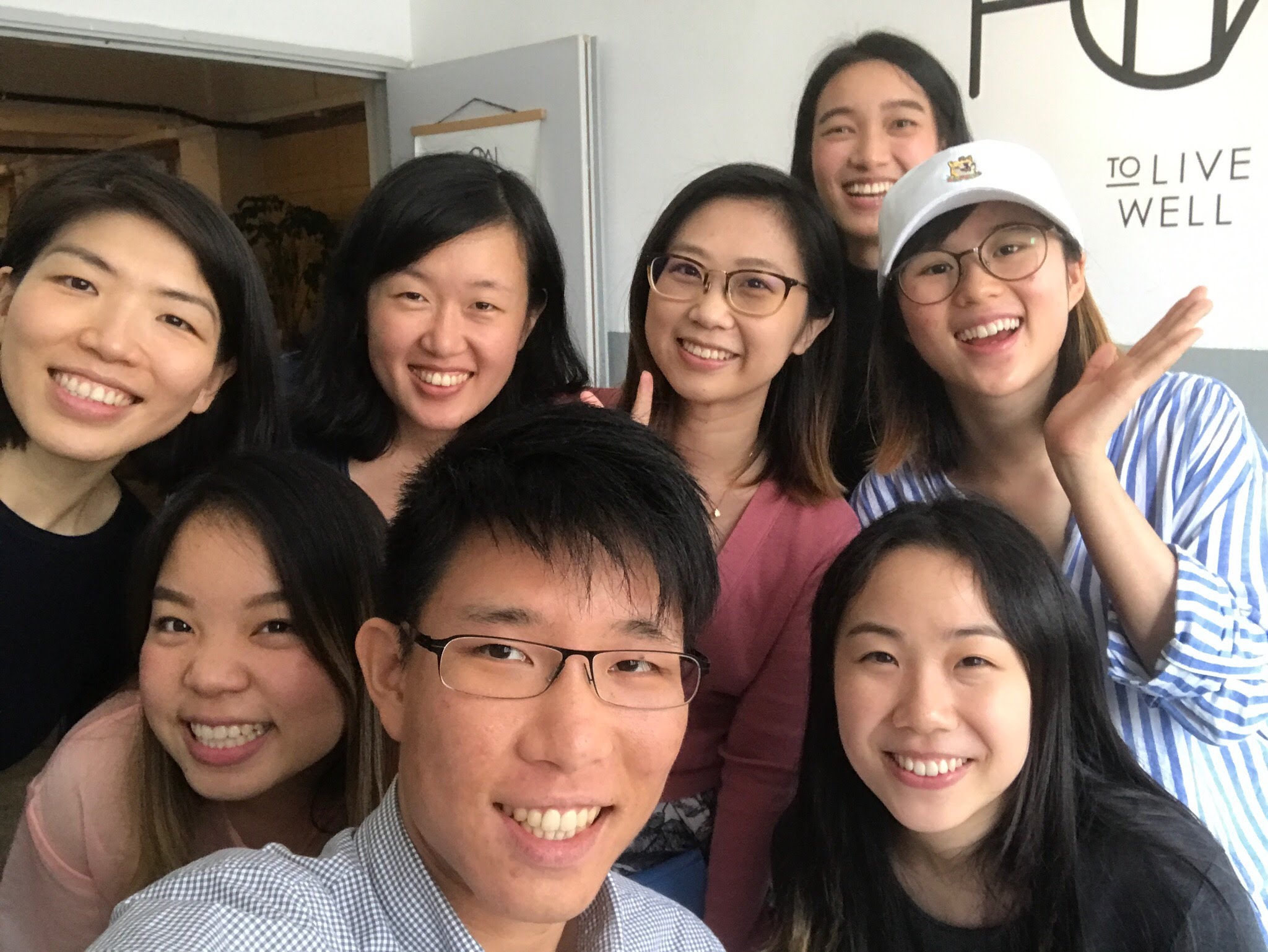 Meet Edison Wong and Josefa Cheang
*2 new face on the bottom right of the photo ;)
Hello there!
Let me introduce our newest member, Edison Wong as our Project Management Specialist and Josefa Cheang as our Jr. User Experience Designer!
They will be a big, big help with the projects we got on hands (gtta tell y'all, SO many)
As you can see the photos above, we can promise fun times with a great team!
Until Next time!
👋🏼👋🏼👋🏼
Written by Earn.