International Home + Housewares Show 2017, Chicago
MJ, Seal, Anne, Earn, and Parn recently visited Chicago for International Home + Housewares Show 2017. Aside from the show here are some place around the city we think it's not cool not to talk about!
We have visited a cute shop 'Sprout Home Chicago' that has super nice tablewares, kitchenwares, and homedecors. They also have a plants shop across the street that sells gardening goodies with variety of plants for your home garden as well.
When we were there we also have a chance to make a quick stop to 'The Field Museum'. There were a lot about South American's cultures, which of course we pay more attention to how they use their cookwares, tablewares, and utensils!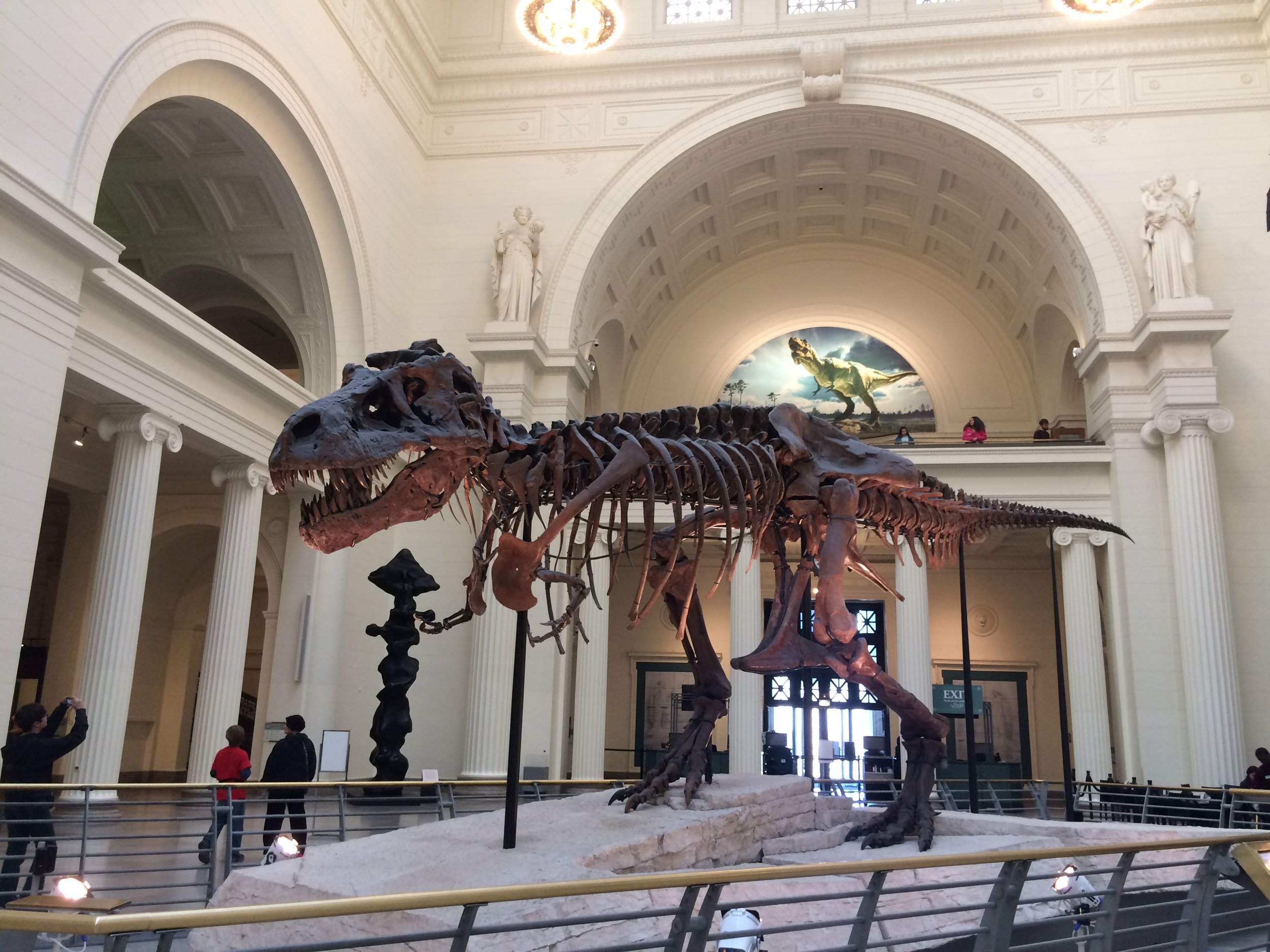 In that time they also have an interesting exhibitions about Tattoo, They talked about what-when-why and how they tattooed from ancient to presents from around the world. Some of us were into tattooed so it's a win-win ;) Gotta make the most when we there right!
The combination of how they use vibrant colors together was very lively.
We went to the Eatery Store which sells variety of foo, kitchen products, books, and huge selection of fresh and dried ingredients. You can find literally anything you need for your kitchen right here. LOVED their cheese section, pretty strong scent, but very mesmerizing.
A random store near LYFE Kitchen, Chicago.
Night sky from our Airbnb rooftop.