Research Training |HK July 2017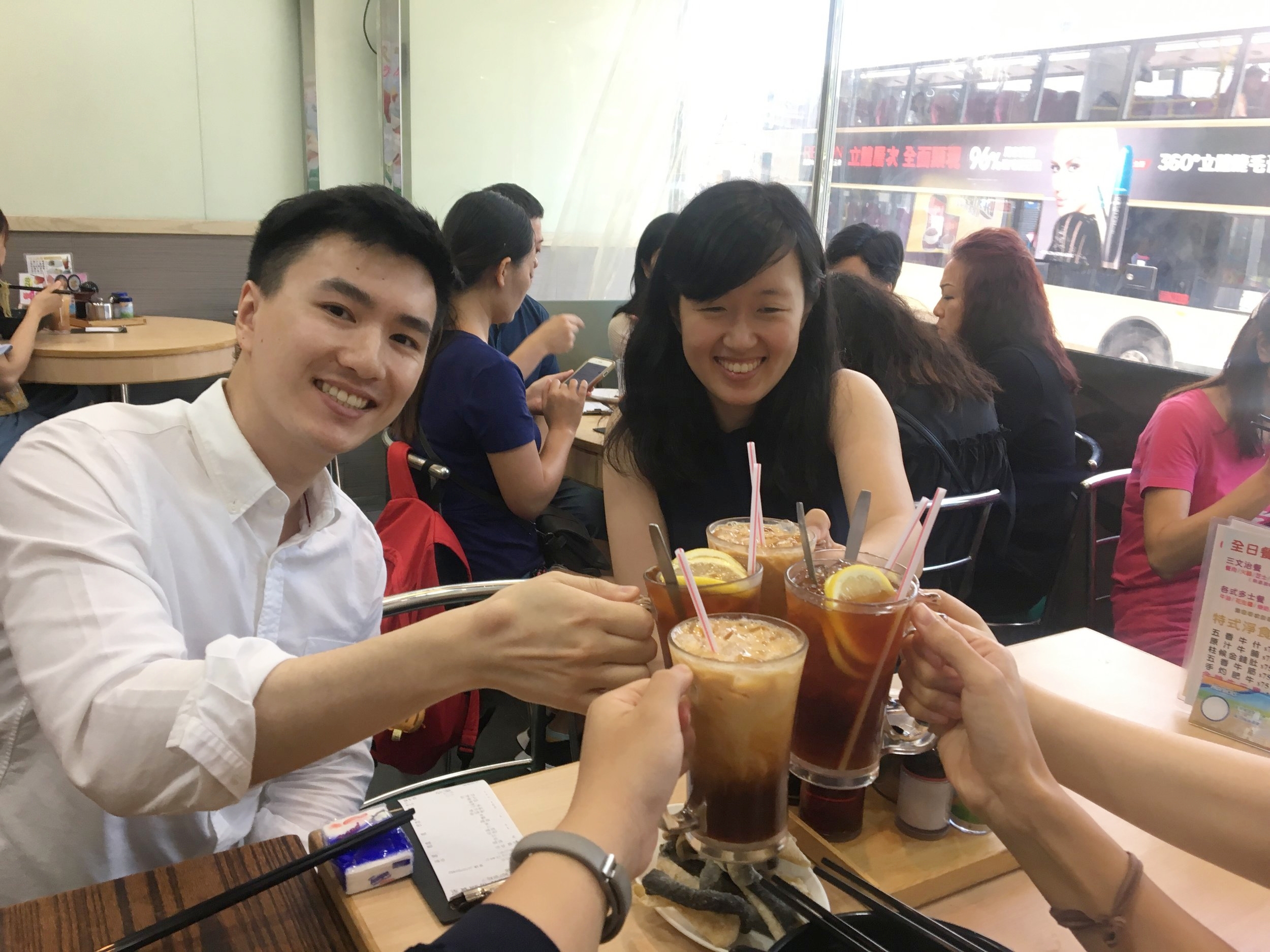 It's been a while since we meet, so when chance comes up we jump on.
Reunite with the team in HK | E&P in HK July 2017
When the team set the plan to travel the world to different country for research, as we have so many place to go to, we eagerly need to split up the team! Because the plan will be rush and tight, we decided that for each country we will sent just one-two people max to do research. On the trip we decided that every IF's will pair up with one marketing and work together during the trip! So then we need everyone to be well-prepared as much as possible.

This trip to Innovation Central (eg. MEYER Hong Kong) our senior designer, Seal was giving the team a training to prep ourselves to be independent to do research as possible, since most of us have ever done solo-research trip before, we need (Seal)expert to teach us how. We will go over the questionnaires we brainstorm and set it up, practice the order of typeforms, then sitimulate the real senarios of the home visits.
Even though we said we will sent 1 IF's to each place but since we want to make sure everything will go smoothly, the newbies on research will tag with another IF's or in this trip we tag along one engineer as well(for India trip, since you know safety first!- see their vlogs "IF Visit India")
Team arrangement :
🇦🇺 : : MJ & Earn
🇯🇵 : Jenny & Matt
🇮🇳 : Parn & Kim
🇸🇬 🇨🇳 : Seal
🇬🇧 🇺🇸 : MJ
Stay tune for each country blog post!