IF visits India
Hello, New Delhi 👋
The Innovation Factory visited India in late August 2017. The purpose of this trip is pretty much the same with Australia trip which is to find innovation opportunity and do ethnographic design research. We also get to visit our MEYER India team for the first time!
First of all, let me introduce my travel buddy for this trip. His name is Kim from our friendly Global Engineer department.
Me and Kim paired up with our colleagues in India to visit families in New Delhi and observe their cooking habits. Below is our lovely hosts we get to taste their home-cooked meals. 😋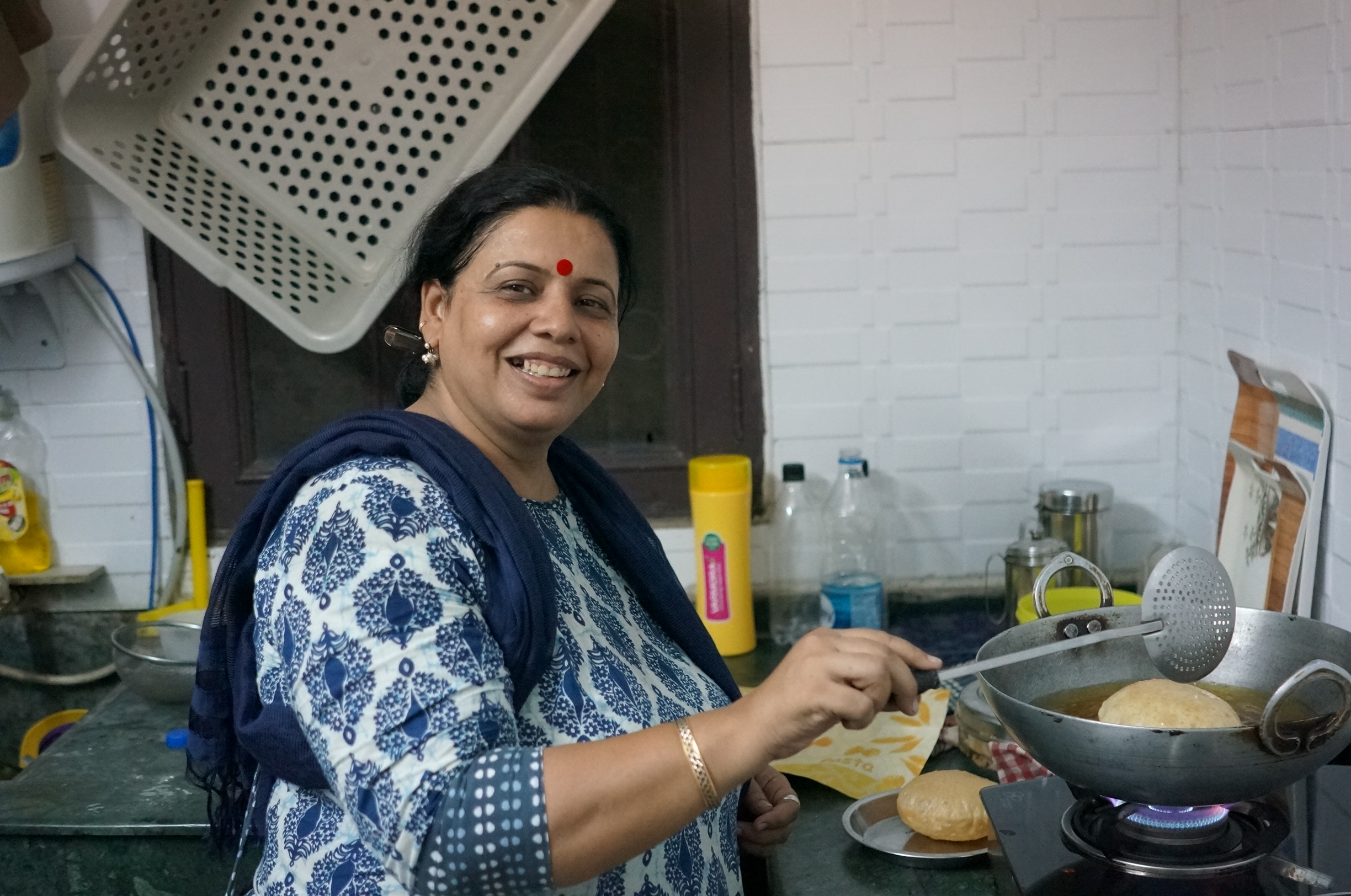 Actually, there are a lot to talk about India but what I want to talk about the most is FOOD!!! since food is kinda big thing in India and we get to see plenty of home-cooked.
What I noticed are people cook most of the things from scratch, and their cuisine is different and FULL of spices. Let's get to know more about what they eat!!
From this India visits I noticed is that Indian people don't eat a lot of sweet food which mean they don't add sugar in their dishes but they do eat really really SWEET desserts. The desserts above are what we get to try which some of them I really like and some are just too sweet for me.
Hope you guys enjoy my Indian cuisine journey and if you are the hosts we get to visit - Hello there👋 and thank you.
Written by Parn